Products You May Like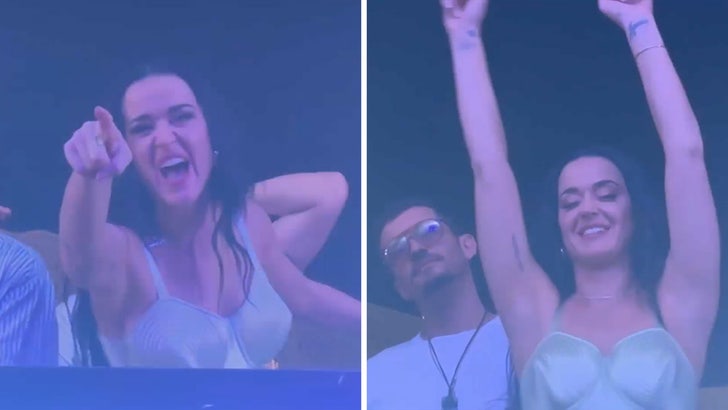 BACKGRID
Katy Perry had the time of her life after closing the curtain on her Las Vegas residency … living it up with her boo, Orlando Bloom, at The Chainsmokers' concert.
Orlando and Katy were groovin' Saturday night at the DJ duo's residency at the XS Nightclub inside the Wynn Las Vegas … the "Firework" singer was really feelin' the music, grabbing the mic and singing along to the track — even if she didn't totally nail the lyrics.
It appears KP had a couple of drinks in her, having some playful fun with 1/2 of the Chainsmokers crew, Drew Taggart — but hey, she's earned it after closing a big chapter in her musical career.
For those unaware, Katy kicked off her Vegas residency at the end of 2021, putting on 80 shows at Resorts World Theatre. At her final show on Saturday, Katy called Orlando an amazing father and said her 3-year-old daughter, Daisy, was her "best friend."
Katy also teased the crowd after her last show ended — a screen lowered that read, "See ya next year …" hinting at more exciting things to come not just for the singer, but for the fans!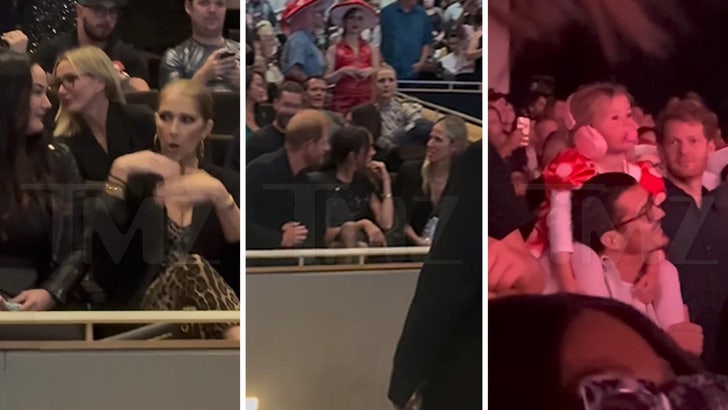 11/4/23
TMZ.com