Products You May Like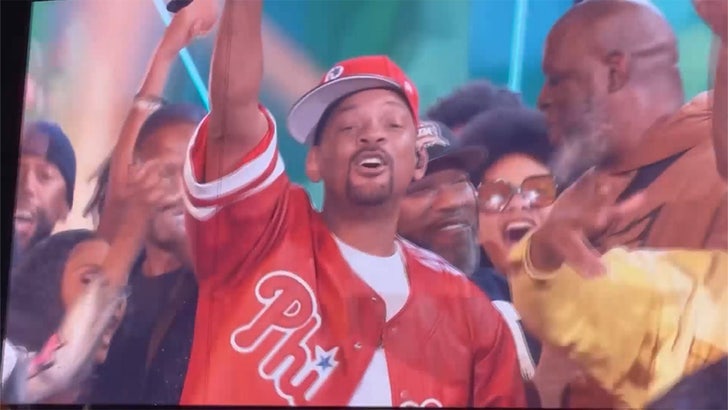 BACKGRID
DJ Jazzy Jeff and The Fresh Prince reunited on stage for the first time in years last night in L.A. for the Grammys … a full-circle moment for the legendary pair!!!
The dynamic duo performed a rendition of hits — "Brand New Funk," "Gettin' Jiggy Wit It," and "Summertime" — inside YouTube Theater in Inglewood as part of the Questlove-co-produced "Grammy Salute to 50 Years of Hip-Hop" special.
Will was reportedly taping "Bad Boys 4" when Quest tried to get him for the Grammys' celebration of hip hop's milestone birthday during the award show back in February — but his hometown brethren pulled through this time around!!!
The Fresh Prince was decked out in a Phillies jumpsuit and allowed his world-famous DJ to showcase his skills on the wheels of steel — much to all the rappers' delight in the audience.
Flavor Flav couldn't contain his excitement and surprised Will on stage with a bear hug as he was finishing up his "Summertime" performance … and was soon followed by DJ D-Nice, Chance The Rapper and tons of other giants of hip hop!!!
Will and Jazzy Jeff won the first Grammy presented for Best Rap Performance with 1988's "Parents Don't Understand," and were also the first hip hop act to perform at the awards.
The special is set to air on Paramount+ in December and also features Queen Latifah, E-40, Rakim, Latto, Big Daddy Kane, DJ Quik, Too Short, Remy Ma, YG, GloRilla, Gunna and many more.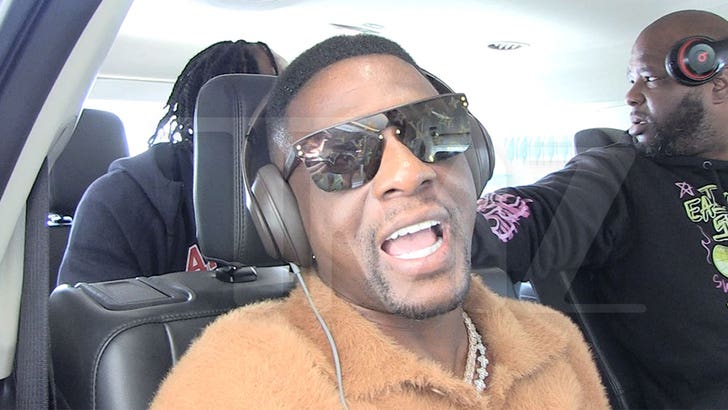 TMZ.com
Boosie Badazz recently tipped us off that he, Jeezy, and T.I. also performed a set dedicated to the southern hip hop they helped pioneer. LL Cool J is also among the many executive producers … should be a premiere event to watch this winter!!!